Get inspired by this incredible story! ❤


Meet Melanie and let me tell you about her journey after joining our Personal Training program.
We are so proud of her achievements! At Integral Wellness we are supporting and cheering her up on EVERY STEP OF THE WAY! She has lost 41 inches so far!
Meet Ashley!
If weight loss is one of your goals, lets talk about Ashley's journey after joining our Discover Wellness program.
After just 4 months in the program, Ashley lost 24lb, but that's not even the best part! Watch everything she shared with us and why she recommends everyone to invest on themselves to find their perfect lifestyle.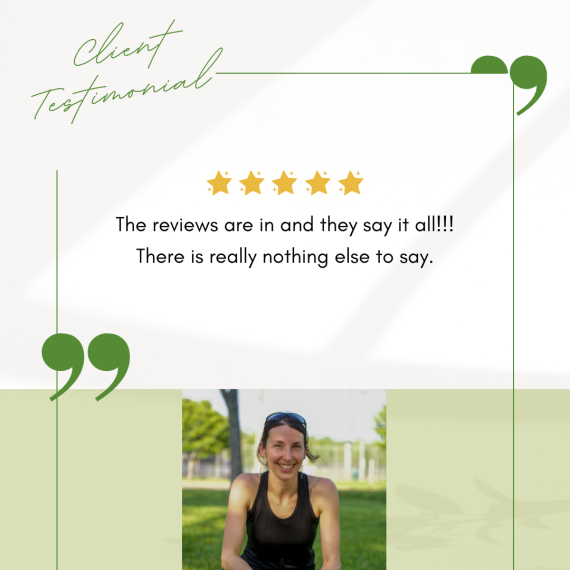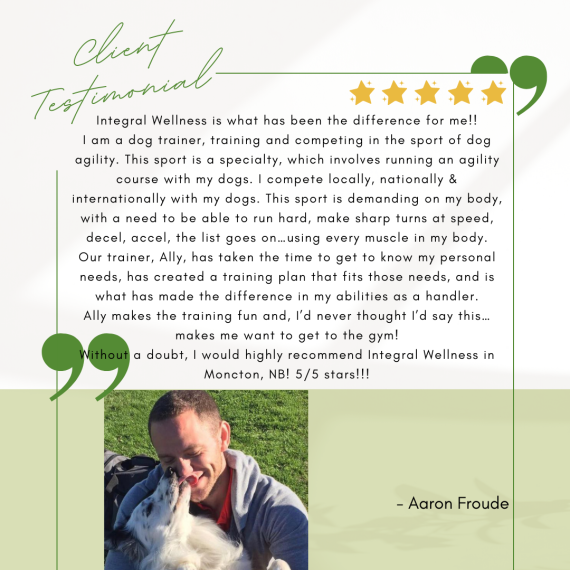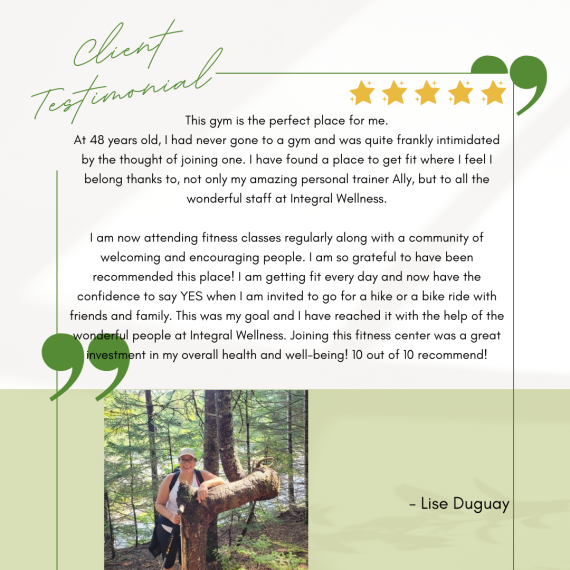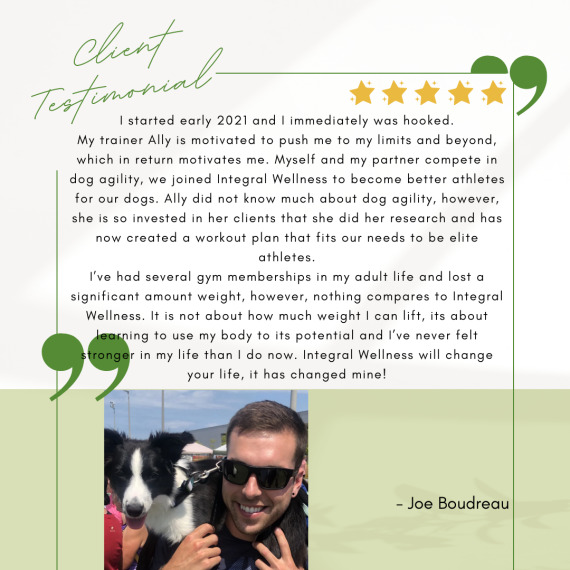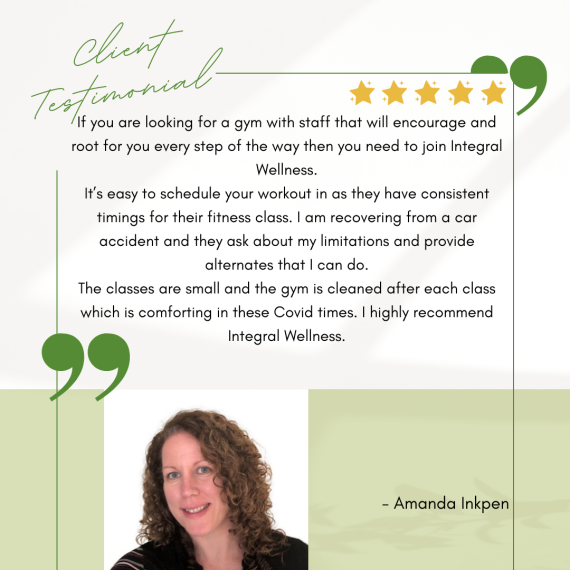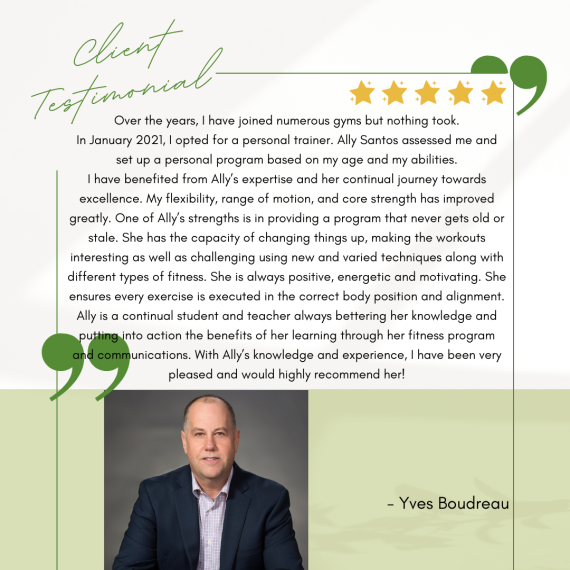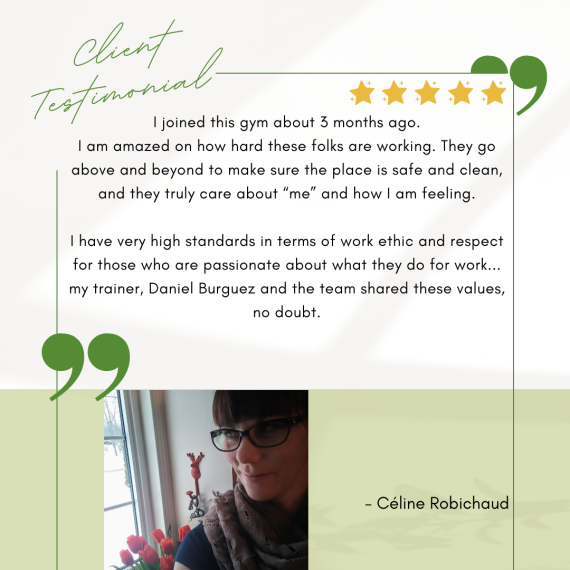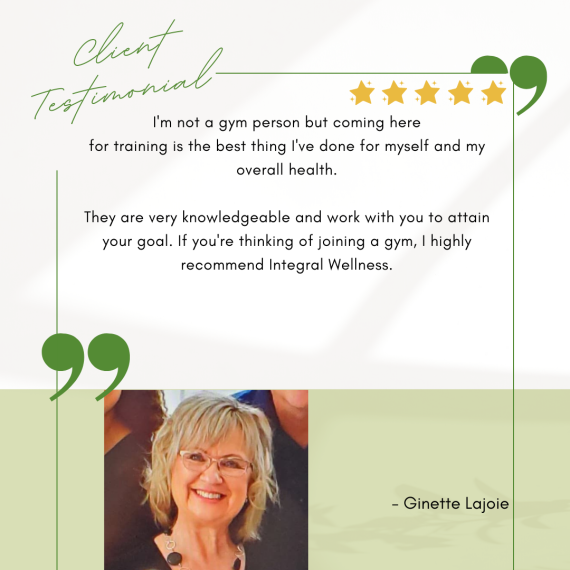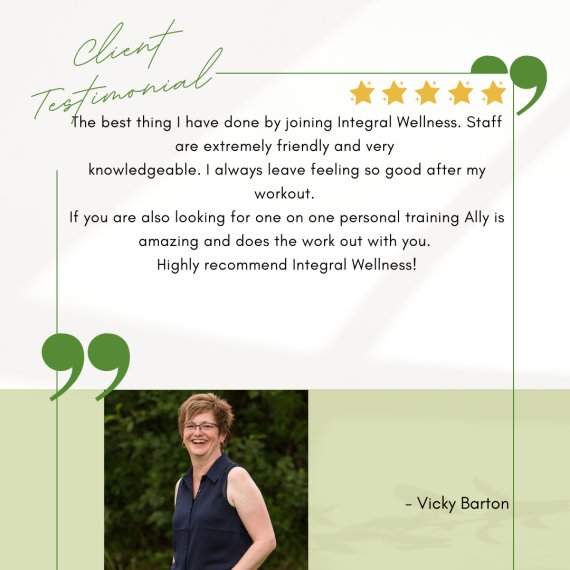 The reviews are in and they say it all!!! There is really nothing else to say.

We are so proud of our clients reviews, feedback, love letters and stories!
❤

You guys are the center of our universe! Thank you so much for choosing Integral Wellness!