To empower everyone to experience optimal health and true well-being, living life at their highest energy levels, feeling confident, and accomplished.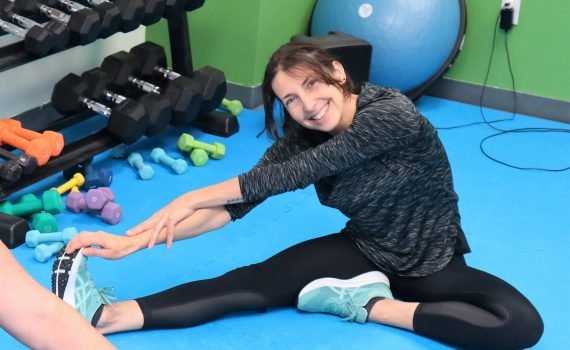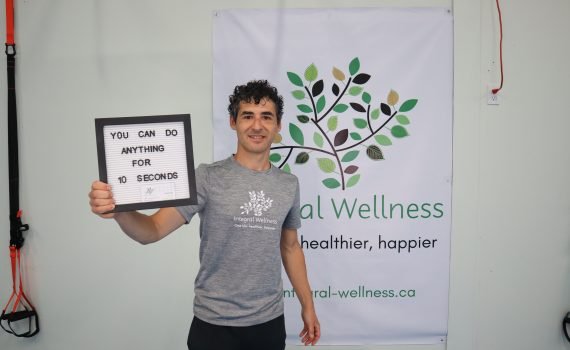 Integral Wellness team of certified professionals is passionate about creating a nurturing environment that makes you feel motivated, while you enjoy every step of your journey.
We all had our struggles and barriers in the past, but because of the positive impact that natural nutrition and active lifestyle had in our lives, we discovered a path to wellness that every person can follow.
We promote changes towards a healthy and active lifestyle, in a supportive environment. No matter your size, no matter what you've been eating or how much you can do now, when you walk into our programs, you are moving, you are improving, you're going to feel good.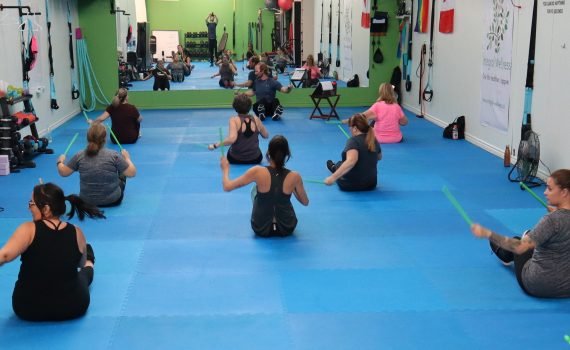 At Integral Wellness, we want you to feel good about yourself, and start a journey of transformation.
But we know exercising may be intimidating, so we work hard to create an inviting atmosphere that everybody loves. To overcome fears or uncertainties we make sure to deliver a welcoming and encouraging experience. We make it fun, friendly, not competitive, but still pushing everyone to give their best and feel accomplished.
In fitness we show all the alternatives, so you can exercise at your level. In nutrition we teach healthy substitutes, so you can still eat what you love. We always want to learn more about everyone to bring individual solutions, so you can progress at your own pace, according to your body and mindset.
Being true to the lifestyle we promote, we can build trust, because we are honestly there to help and not to judge.
Still, a lot of people may be uncomfortable with a typical gym environment, so we do things differently! We offer our time through in person, phone, or video call, just to chat and learn about your goals, what motivates you, and how we can help.
That's why we invest time in free consultations, sharing what we know, to help you find your answers. You get all the support you need to get started and build confidence – even if you decide to do it on your own.
We believe you can make the steps to live a healthy and active lifestyle, full of energy, enjoying great foods, and loving yourself.