ATTENTION: Agility E

nthusiasts
This is for you if…
Are an

agility enthusiasts

who w

ants to

keep up with your dogs

Want to

gain

balance and core skills

to have a great performance in the ring!

Want to improve endurance, cardio and speed, without sacrificing a lot of your time.
Wan to learn the essential knowledge in nutrition to stay is shape for training and competition.
Are looking for energy boost and competition preparation.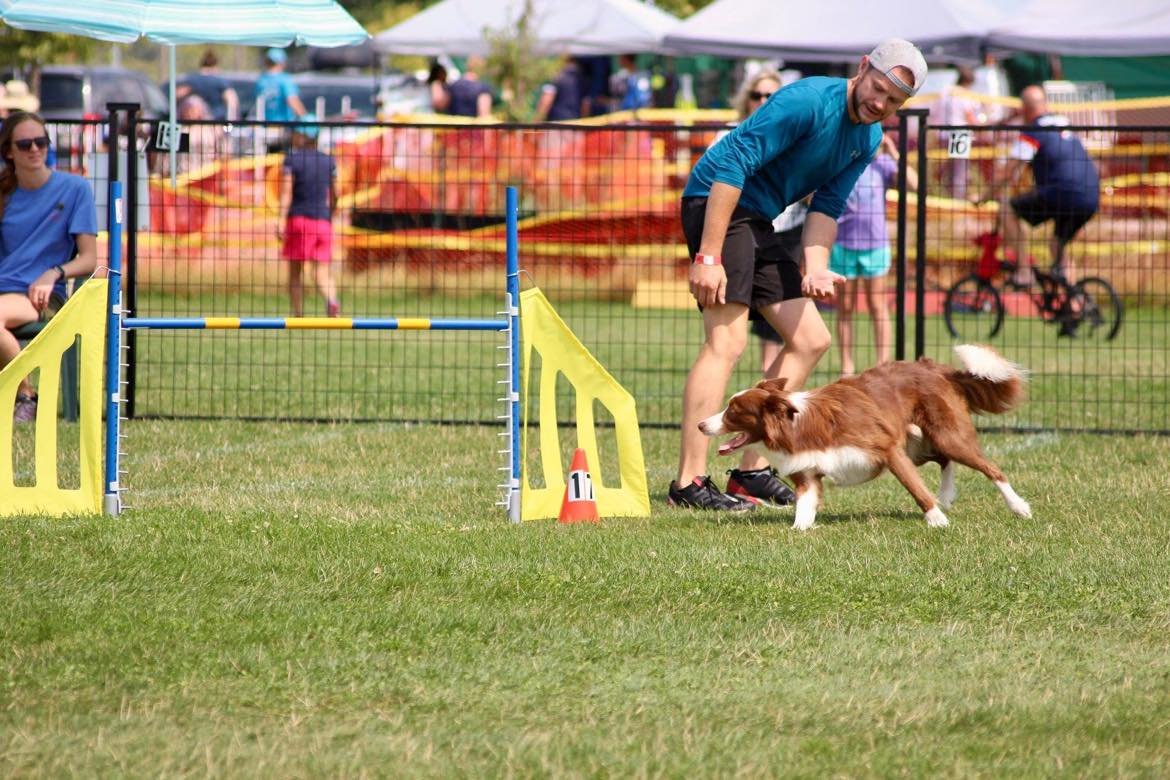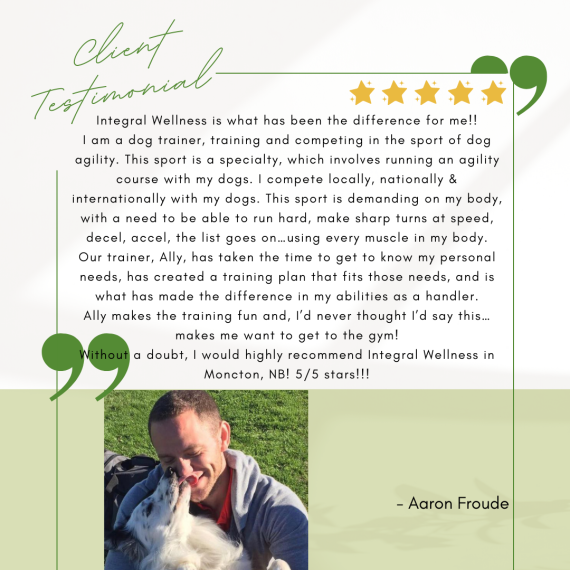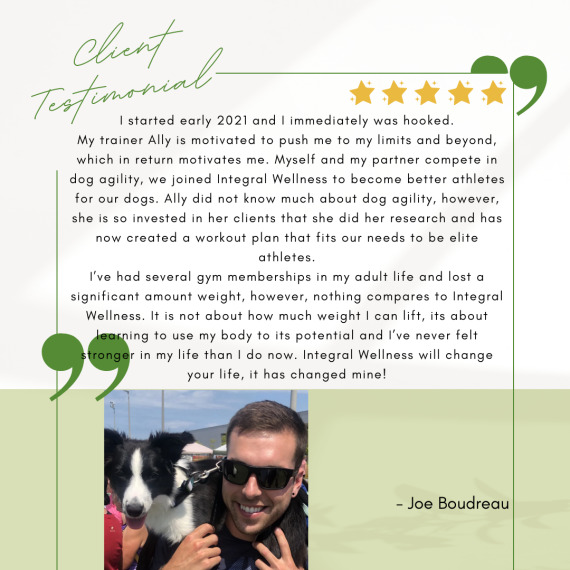 – Energy boost and Conditioning for competition –

AGILITY FLOW – Fitness for Handlers!
Gain balance and core skills to have a great performance in the ring!
Limited spots available.
👇👇👇
A 6-week course to start you out on the right track for fitness, to begin your path to becoming a fit & ready agility handler! Modifications available, lessons on pacing, breathing and health coaching mindfulness to keep you going on your journey!
What's included…
Daily workout
Goal setting
Progress Trackers
Nutrition strategies
Stretches
Mindset coaching
Additionally you will get:
Access to a Integral Wellness Student Portal and FB Private Coaching Group
Exercise/Workout Guide (PDF)
Food Guide & Meal Guide (PDF)
Pre-register and we will reach you out to confirm your spot