ATTENTION: Local Ladies looking for a change!

Feel excited, energetic, and confident this summer!
Here's Everything You Get Today

!

Fitter and Confident Webinar ($200 Value)
4 week online health coaching ($200 Value)
On-boarding meeting ($150 Value)
Guided workout plan ($300 Value)
On-demand Guidance and Support Library (240 Value)
No-Diet Integral Wellness nutrition guide ($299 Value)
Accountability check-ins (300 Value)
Bi-weekly one-on-one meetings online or in-person (50 Value)
4 weeks of fitness classes online or in-person (136 Value)
Weekly Live health and fitness coaching video (100 Value)
Lifetime access to our exclusive FB group ($100 Value)
Feel Better And Happier As Quickly As 12 Weeks – Or Your Money Back!
"I WANT TO REGAIN THE ENERGY OF MY 20s AND PRESS PAUSE ON MUSCLE LOSS!"
This is for you if…
You DID NOT win the genetic lottery but still want to LOOK & FEEL AMAZING after 45
You're sick of your OLD WEIGHT LOSS HACKS not cutting it anymore and want to get back into shape
You want to FIGHT OFF chronic DISEASE and LOWER your BLOOD SUGAR levels
You want to become LEAN and FIT but not by spending long hours in the gym
You want to join a Fun and Exciting Program ​and FEEL ENERGIZED again!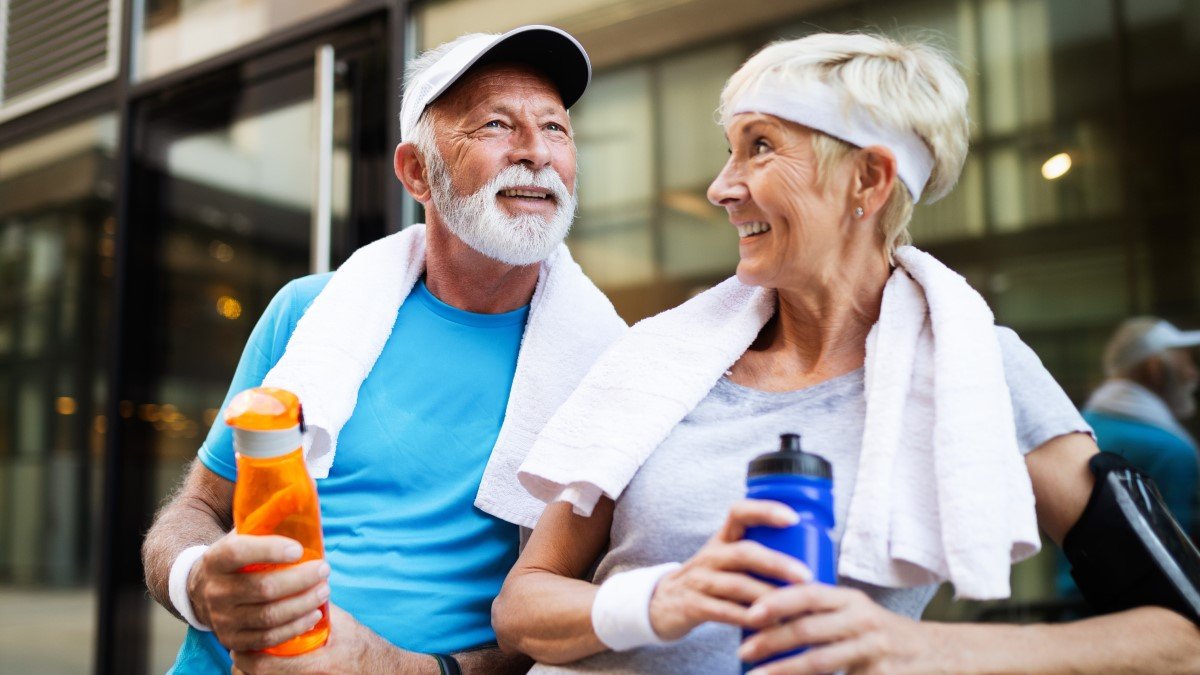 "The Biggest Adventure You can Take is Living the Life of Your Dreams."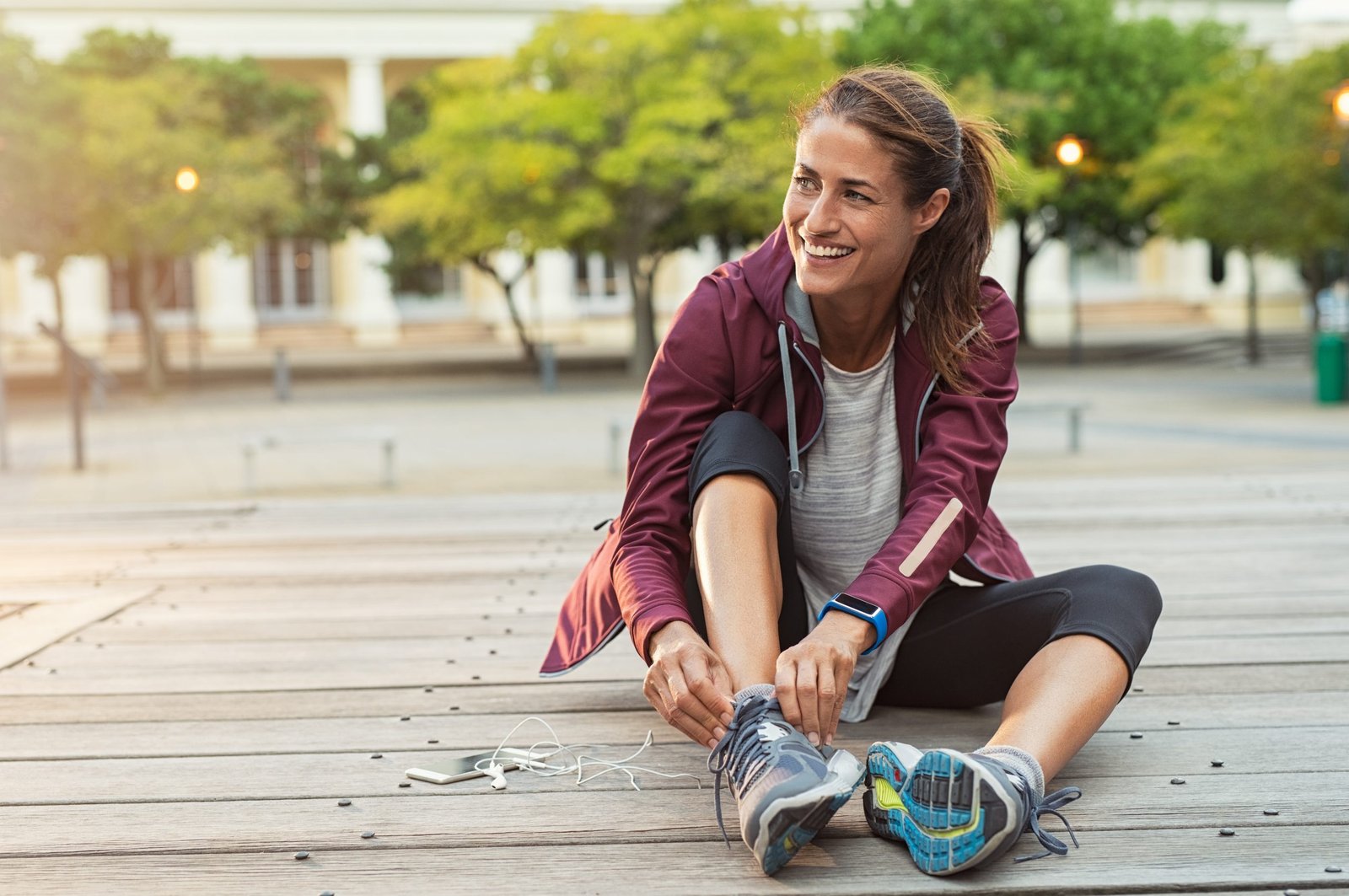 WHAT YOU WILL LEARN…
How to get SLIM & TONED and how to keep your body in SHAPE whilst having fun.
​How to unleash your inner GODDESS and feel POWERFUL and how to improve your life with better health & mobility.
​Improved fitness, strength and conditioning while learning exciting new skill sets.
​How to set yourself goals, and implement an enjoyable game plan that sees you ACHIEVE THEM.
How to reset your mind frame to avoid quick results and fads, replacing them with LONG-TERM health & fitness benefits.
What's included…
Our team will teach, motivate and help you commit to a healthier lifestyle, reaching your health and weight goals.
Your coach will adapt your program as you train and as your schedule changes, while keeping you accountable and engaged along the way.
Small dietary changes make a big impact on your health. Our no-diet approach helps you deal with real-life curve balls and making healthy changes.
Track your food, message your coach, and access tailored resources like healthy recipes.
Accountability​- beginning with a goal setting and assessment session to ensure our trainers can guide you to achieve your goals in the most effective, yet safest way possible.
Tailored Nutritional Guidance that is easy to follow and won't break the bank!
100% Support so you don't have to do it alone – You will join our amazing community who want to see you succeed and will support you every step of the way.