Unlock Your Body's Secrets with a $25 Body Composition Analysis!
Understanding Your Body, Tailoring Your Wellness Journey.
Welcome to Integral Wellness, where we believe personalized wellness starts with understanding your unique body composition. Our $25 Body Composition Analysis provides valuable insights to kickstart your journey to a healthier and happier you.
Comprehensive Analysis: Dive deep into your body composition – understand body fat percentage, muscle mass, and more.

Expert Guidance: Receive insights from certified wellness professionals to interpret your results.

Personalized Recommendations: Get tailored advice to optimize your fitness and nutrition plan.
Want to make this offer even better?

Invite a friend and reach your fitness goals together.
I want to feel better, healthier, regain ENERGY levels and enjoy live with family and friends!

LOOKING FOR A PROGRAM THAT WILL BRING YOU RESULTS?
We coach our clients to take their time, to be patient and to enjoy their health and fitness journey! It's much easier and the results stay forever.
THIS IS FOR YOU IF YOU:
Live in the Greater Moncton Area
Are looking for a long lasting results
Don't want to wait for to get started on you Transformation
Want to get energized with our easy to follow program
Want to lose excess fat, get more defined, strong & feel great about yourself again!
"The Biggest Adventure You can Take is Living the Life of Your Dreams."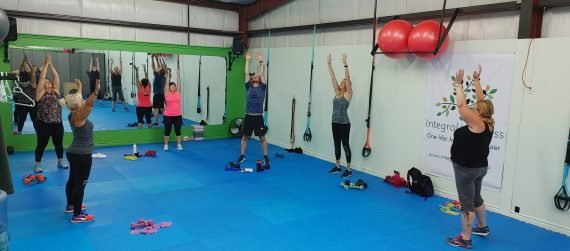 Our classes are packed with:
Instructor led easy to follow workouts
Personalized accountability
Lots of Support so you don't have to do it alone – You will join our amazing community who want to see you succeed and will support you every step of the way.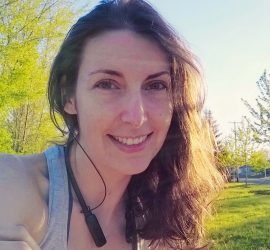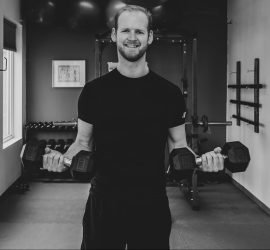 Your mind and body are connected and coexist creating the most amazing and unique structure: yourself. Both mind and body need to be nourished daily by integrating a variety of foods, forms of movement, sensations, thoughts and feelings for ultimate health and happiness.
At Integral Wellness, we want you to feel good about yourself, no matter your size, no matter what you've been eating or what you can do. When you walk into our programs, you are moving, you are improving, you're going to feel good.
The simple idea of exercising may be very intimidating, so we work so hard to create an inviting atmosphere that everybody loves. To overcome fears or uncertainties we make sure to always deliver a welcoming and encouraging experience. We make it fun, friendly, and not competitive, but still pushing everyone to give their best and improve.
We always want to learn more about everyone to bring individual solutions. Everyone can make the steps to live a healthy and active lifestyle, full of energy, enjoying great foods, and loving themselves.
Being true to the lifestyle we promote, we are able to build trust, because we are honestly there to help and not to judge.
Our team is passionate about creating a positive environment, and always able to deliver motivational sessions that really promote a change, while you enjoy every step of your journey, feeling motivated and accomplished.